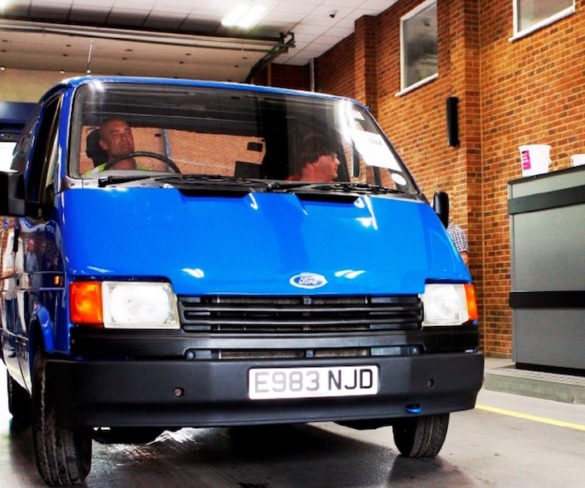 A 1988 Ford Transit Mark 3 converted into a covert surveillance vehicle has achieved what is believed to be a record price for that model at auction. (more…)
Iveco has improved its electric Daily option for last mile delivery, says Dan Gilkes. (more…)
Isuzu has finally launched the Euro 6 D-Max pick-up range, with a downsized 1.9-litre engine and no requirement for AdBlue, says Dan Gilkes.Driver focus All D-Max models now come with Hill Start...
Renault Trucks is providing a service as much as a vehicle, head of LCV Grahame Neagus tells Dan Gilkes. (more…)
The huge rise in demand for home delivery, often called 'the last mile delivery', continues to test the capabilities of retailers and logistics businesses alike. Tony English, CEO of Isotrak,...